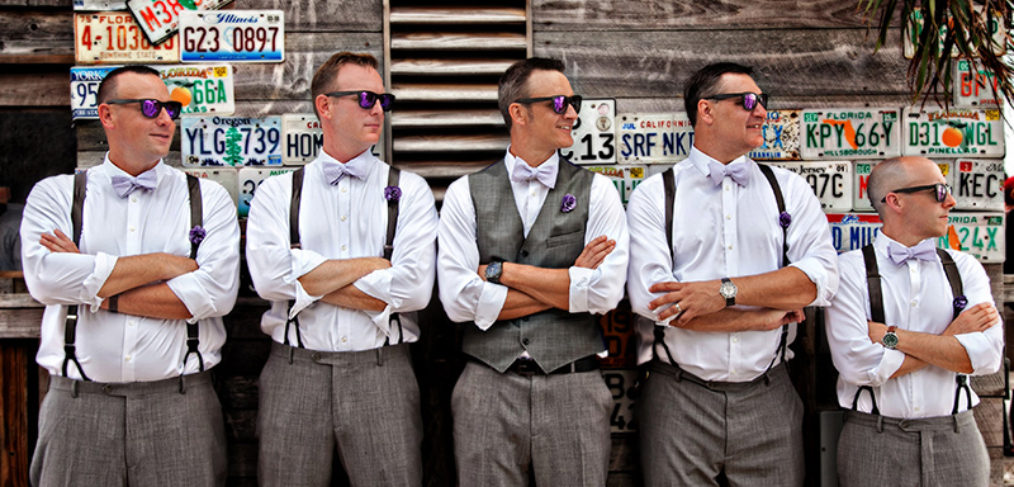 5 Orlando Wedding Day Tips
In Orlando, Florida, and anywhere really, there are many variables that need
to come together to have a wonderful wedding ceremony. Unfortunately many
of our couples are overwhelmed with all of the decisions and choices they have
to make . Stan and I have put together a list of 5 Orlando Wedding Day Tips to
help our new clients prioritize what is and what is not important for their wedding.
Orlando Florida Wedding Photographers –
Tip #1
Make your wedding your own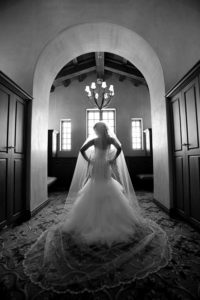 Wedding magazines and blogs, along with bridal shows and social media,
can be overwhelming to a newly engaged couple. There are so many different
opinions on what they should or should not do, what's right, what's wrong,
what's in and what's out. These wedding day tips can push a couple into
doing something they normally would not be comfortable doing. Our No. 1
Orlando Wedding Day Tip to all of our couples is …there is no right or
wrong, it's YOUR day, so make it your own and do what makes YOU happy.
Step back, gather your thoughts, put together a list of what you like
and what you don't like, and build on that. On your wedding day do what
makes you both happy and don't let anyone tell you that you can't or should
not…if you like it is hot, if you don't, it's not.
Orlando Florida Wedding Photographers –
TIP #2
HIRE A REPUTABLE PLANNER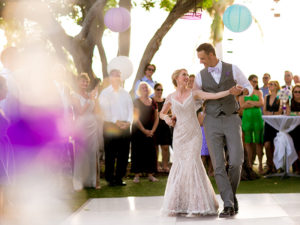 A good wedding day planner will quickly pay for herself. The last thing
that a couple needs on their wedding day is the stress of making phone calls
to the florist because the flowers have not been delivered, or the bakery to
find out where the cake is. A good planner will eliminate the stress of your
event by handling everything well in advance of the big day and will make
sure those phone calls, if needed, are not being done by the bride and
groom. This Orlando Wedding Day Tip also allows for us, as photographers, to
be a little less stressed ourselves. Our photography timeline will run a lot
smoother and stay on track when we don't actually have to stop taking
pictures to go looking for missing people. Having help getting family and
friends where they need to be, and on time, is a huge plus for us!
Orlando Florida Wedding Photographers –
TIP #3
HAVE A HAIR & MAKEUP TRIAL RUN
Do NOT do your own hair and makeup!! Don't do it!! Can you hear me screaming at
you?? This is a huge Orlando Wedding Day Tip that rivals No. 1. PLEASE let a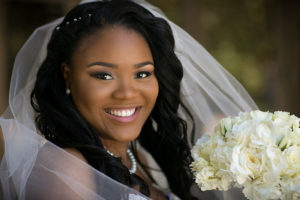 professional hairstylist and makeup artist do this for you, well in advance
of your big day. And when they do, take a picture and look at yourself. Now
is your chance to make changes. A good makeup artist knows that 1) Digital
photography is unforgiving and will pick up every flaw and wash you out so
your makeup needs to be applied a little heavier than normal and 2) glowing,
youthful, shiny makeup reflects the flash and instead of making you look
glowy and youthful you'll end up looking shiny, hot and sweaty. Matte makeup
ladies!!! As for your hair…set up a trial run and take pictures so you can
decide whether it's a "keeper" or a "do over". This is one of Charlene's
favorite Orlando Wedding Day Tips. " I had a wonderful Orlando photographer
take my bridal portraits well in advance of our 8/8/1992 wedding in
Trinidad. I absolutely HATED how I looked! They did an updo…I never wear
my hair up, but it was the thing to do, have your hair up. YUCK!! I hated
how I looked! The makeup was unnatural and the hair style simply not me.
Makeup and hair were changed and I was not only happier but felt and looked
a lot more like ME on our wedding day"
Orlando Florida Wedding Photographers –
Tip # 4
EAT AND HYDRATE ON YOUR WEDDING DAY
This might seem somewhat trivial but it's a very important Orlando
Wedding Day Tip. Charlene often jokes with her brides that if they don't eat
they might end up fainting with the excitement of the day and if they start
falling Charlene might be too busy " getting the shot " to catch the bride!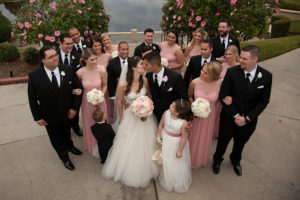 Both Stan and Charlene have caught brides, fanned brides and rushed to bring
them food and water or orange juice to get their blood sugar levels back up
to normal. Brides aren't the only ones susceptible to fainting on the
wedding day. Grooms, Mothers, bridesmaids…it happens to the best of them.
The excitement, emotions, drama of a wedding day can be overwhelming, so
give your body a great foundation for the day and eat well and drink lots
and lots of water.
Orlando Florida Wedding Photographers –
Tip # 5
DO NOT SWEAT THE SMALL STUFF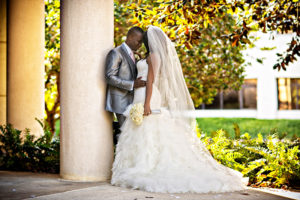 Orlando Wedding day Tip Number 5 is as important as No. 1. It's OK if
the flowers are not the perfect shade of pink. There will be imperfections.
There will be mistakes. There will be emergencies. Someone will be late.
Someone will be missing. Someone will forget to bring something. That's ok!!
Remember what it all comes down to, what it's all about, is that you are
marrying the love of your life. That is ALL that matters! Let those details
go, let it go! Do not obsess! Look at the face of your partner and relish in
that moment you pledge your lives to each other because that's what your
wedding day is all about, and that's all that matters, isn't it?
FINAL THOUGHTS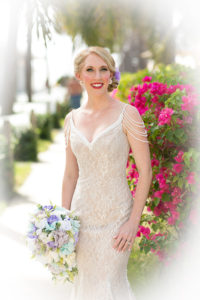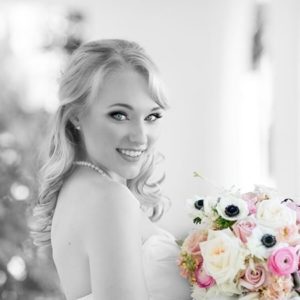 We hope that these 5 Orlando Wedding Day Tips from Charlene & Stan of S
& S Photography have helped you and made you aware of some things that you
would not have thought of before. Make your wedding your own, hire a
reputable planner, have a hair and makeup trail run, eat and hydrate on your
wedding day, do not sweat the small stuff and we promise that you too will
have a memorable ( in a good way ) fantastic and wonderful wedding day.