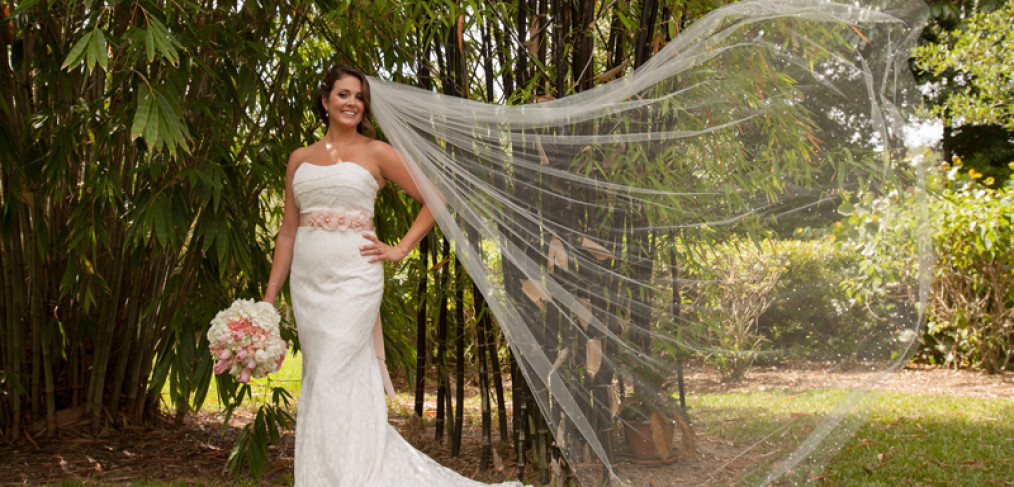 Destination Wedding Photography with Daniel and Ashlee
Daniel and Ashlee Cueto's love story began in 2007 when they worked together at a wine bar…our love story with this family began when we photographed Daniel's twin sisters wedding several years ago in Cocoa Beach. Laura married Matt Pepin and has sent us so many beautiful brides that this blog wouldn't be fair without a huge shout out and THANK YOU to her and her amazing family, which has grown with the addition of their beautiful baby girl Julianna!
Danny fell in love with the beautiful Ashlee and decided to propose one casual Saturday afternoon in Denver, where the couple lives. During a game of Battleship Danny suggested that his next move would be "be mine" and he held up the ring over the board game! They picked the ring setting together and settled on a halo with a plain band and small diamonds around the cushion cut center stone, all of which were dipped in black rhodium.
Next came a dress shopping trip to Florida where Ashlee's entourage included her Mom, Dad, Step Mom, step sister and her future Mother and Father in law! The 2nd dress tried on was the winner, a leaf shaped light lace dress with a pink sash. Her stunning 8 ft veil with crystals scattered at the bottom was loans to her by her best friend Mallory…the perfect touch of drama to her simply elegant dress.
Ashlee chose a pink and grey theme because she loves pink, and Daniel being color blind can only see the color grey. Since both families lived in Florida they chose Out of the Blue Celebrations in Jupiter for their ceremony and reception, on the only available date left for spring, April 18th. As Ashlee said "We aren't super serious people so we wanted the ceremony to be fun," which it was!
Ashlee's God Mother Aunt Jeanne performed the personal, light-hearted ceremony, at the end of which she took out an aluminum made wand and blessed the happy couple. Everyone was laughing and smiling! Ashlee and Daniel's evening was "amazing and we had a great time. We laughed, cried a little, and danced!"
The perfect day for the perfect couple….congratulations Ashlee and Daniel and THANK YOU for having Stan and I be the ones to capture your special day!!