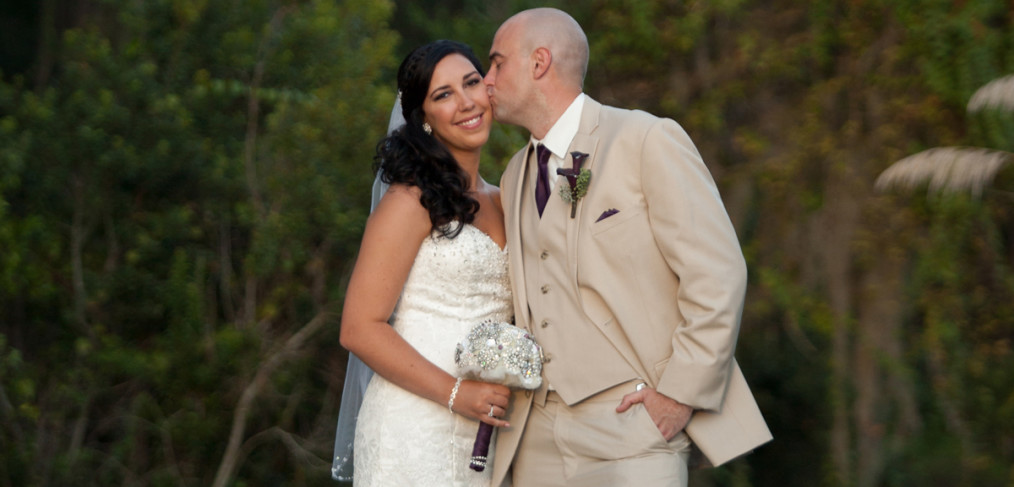 Cory and Paul's gorgeous Paradise Cove wedding photography
Congratulations to another happily married couple, Cory (Kennedy) and Paul Burgin, who were married October 11th. One of our favorite spots to photograph weddings here in central Florida is Paradise Cove. It has a lovely outside venue on the lake where the ceremonies are performed on the beach.
They offer a beautiful brides cottage for the bride and her bridesmaids to dress in, and the overhead cover is always an asset on a rainy day. One of the things we love at Paradise Cove, besides their wonderfully helpful staff, is the ability to always get amazing pictures! Here are a few of Cory and Paul's beautiful wedding pictures at Paradise Cove for you to view…enjoy!
[nggallery id=27]