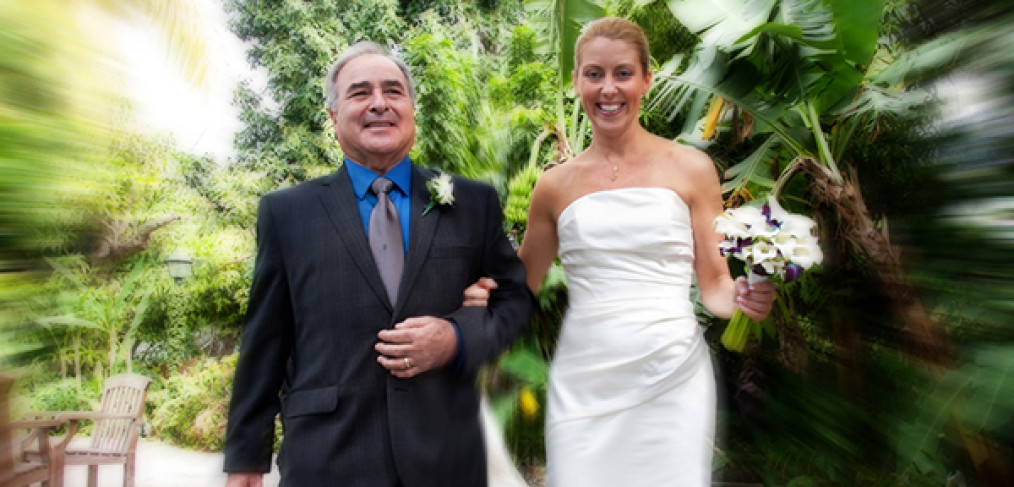 Kim & Greg's Beautiful Sundy House Wedding
We love all of our amazing clients, and this couple was no different. Kim and Greg's wedding was the third wedding we have captured for this beautiful family, and we couldn't have been more honored. It was a fabulous day with so many great memories that we will forever remember as we watched this couple say their vows and witness their great family supporting them. Kim, the stunning bride, gave us this wonderful testimonial which we'd like to share below:
"We have been very fortunate to build a loving home and a solid foundation of love and trust in which we continue to nurture and support each other, all four of us. We are each thankful for the other. Our wedding was what we all needed and I believe bounded us forever. I love each of them so very much.
Flash forward to the wedding: The long overdue wedding that almost didn't happen. We did not want a big party and were ready to take both our parents and the kids away to have a private wedding. Needless to say, many family members and friends were saddened by this and ultimately, we decided on a wedding. (Well, not Greg so much but me!) We only wanted something small, intimate and nothing over the top like so many others. Additionally, I did not want my parents blowing their retirement on this!
The whole day was the greatest day of my life! My girlfriend, Adria, of "Simply Me Salon" in Parkland has done my hair for 8 years. I've been dating her as long as I have Greg! She took care of my hair and make-up, making me feel so very beautiful. Our florist was Carol at Honey Bunch Florist of Deerfield Beach and was a referral from my niece Crystal. We choose blue orchids to match Charlize's dress and white calla lillies to represent "new life". My dress is by Allure Brides in soft ivory and was purchased at Victoria's Bridal Couture on Las Olas in Fort Lauderdale. It was actually the fourth dress I tried on and I originally thought the satin was too shiny! Wthin minutes of wearing it in store I knew it was the right one. The Sundy House was the perfect venue that provide both elegance and the beauty of the Florida foliage The soft rain that feel on my dad and I has we walked only promised good fortune on all in attendance. The cool drum beats from the Garlic festival from across the street made perfect rhythm to the ceremony vows. Our vows symbolized us as a couple and all of the fortune we have had, both good and bad. My vows to the children united us as a family and bounded us forever. It was absolutely the best day of my life and one I am so happy to relive through your amazing photographs.
I will never be able to thank you and Stan enough for capturing such a lovely, intimate and personal day in so many wonderful ways."
Lots of love,
Kim
[nggallery id=22]